Kirberger PC: a boutique law firm providing US visa and immigration services since 1998.
RSS
Follow @kirberger
January 2011
The FY2011 H-1B cap has been reached. As of January 26, 2011, USCIS had received a sufficient number of FY2011 H-1B cap subject petitions to reach the statutory FY2011 H-1B cap (FY2011, petitions with an employment start date of October 01, 2010).  The final receipt date for FY2011 H-1B cap petitions is January 26, 2011. more »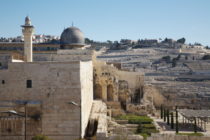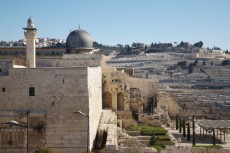 The US Consular Section at the US Embassy Tel Aviv, Israel, will be temporarily closed for renovations from February 17, 2011 through March 18, 2011. Visa interviews will be conducted only in life or death emergency situations. The US Embassy Tel Aviv advises that those who need documents for US travel in the coming months should make their United States visa applications significantly in advance of such travel.