Kirberger PC: a boutique law firm providing US visa and immigration services since 1998.
RSS
Follow @kirberger
December 2011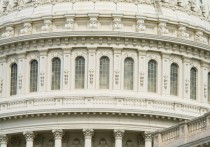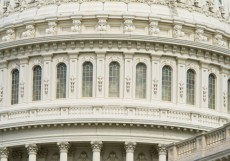 Fairness for High Skilled Immigrants Act (HR 3012) passed in the US House of Representatives November 29, 2011, by a vote of 389 to 15, with considerable bipartisan support. The Act would eliminate the US employment-based per-country cap on green cards entirely by fiscal year 2015, and it also raises the family-sponsored per-country green card cap from 7% to 15%. After it passed, the Fairness for High Skilled Immigrants Act then moved to the US Senate, where it was immediately halted the following day, November 30, 2011, by Senator Grassley (R-IA), who placed a hold on it.
more »
According to United States Citizenship and Immigration Service (USCIS) Service Center Operations (SCOPS), USCIS will not have a lottery for FY-2012 H-1B petitions received November 22, 2011, to determine if they will be included in the FY-2012 H-1B cap.