Kirberger PC: a boutique law firm providing US visa and immigration services since 1998.
RSS
Follow @kirberger
January 2013
A group of US Senators introduced a Bipartisan Framework for Immigration Reform 2013 January 29, 2013, closely followed by the White House's Blueprint for Immigration Reform 2013 (Full Text; Fact Sheet), introduced January 30, 2013. In addition, another group of US Senators have introduced the Immigration Innovation Act of 2013–I2– (I2 summary; full text of I2 Bill), a complementary plan for immigration reform that includes fixes for various legal immigration issues, including an H-1B cap increase, and changes in temporary visa and green card opportunities for those with STEM backgrounds, among other things. more »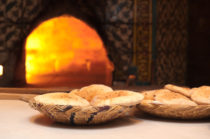 The US Mission to the United Arab Emirates, including the US Embassy Abu Dhabi and the US Consulate Dubai, is making the transition to a new appointment service for anyone applying for a nonimmigrant visa to the United States.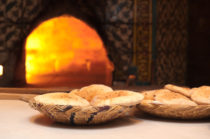 more »