Kirberger PC: a boutique law firm providing US visa and immigration services since 1998.
RSS
Follow @kirberger
February 2014
The US Department of State has issued a fact sheet containing critical information for US citizens considering the use of assisted reproductive technology (ART) abroad, the automatic transmission of US citizenship, passport issuance to minors and other important related issues. Among other things, the fact sheet notes that citizenship is not necessarily automatically transmitted in cases where Assisted Reproductive Technology (ART) has been used to conceive a child born outside of the United States. more »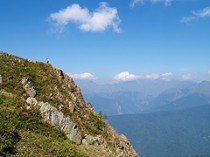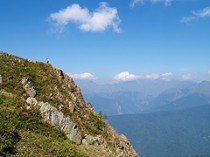 The Department of State has issued a Russia Travel Alert stating that US citizens planning to attend the 2014 Olympic Games in Russia should remain attentive regarding their personal security at all times.  
The Department of State alerts US citizens planning to attend the 2014 Olympic Games in Russia that they should remain attentive regarding their personal security at all times. The Olympic and Paralympic Games will take place in Sochi, Russia, from February 7 to March 16, 2014. This travel alert replaces the alert issued on January 10, 2014, and provides updated information on reported threats against the Games. It expires on March 24, 2014. more »