Kirberger PC: a boutique law firm providing US visa and immigration services since 1998.
RSS
Follow @kirberger
June 2015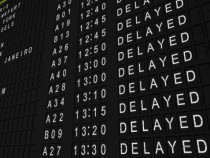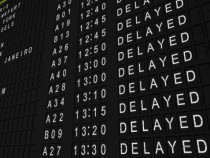 UPDATE: As of June 30, 2015, the Department of State (DoS) reported that US consulates and embassies were back online, and that the majority of the backlog created by the last few weeks' technical issues with the overseas passport and visa systems has been cleared. Some online immigrant visa (IV) application forms are still having problems, however; but DoS hoped to have a fix in place by first week of July 2015.
Technical problems with overseas passport and visa systems is now causing US passport and US visa issuance delays overseas. This is not specific to any particular country, citizenship document or visa category. The Bureau of Consular Affairs (BCA) is now working urgently to correct these problems and restore the system to full operational status as soon as possible. However, no timeline is available for correction of this problem.
Specifically, individuals who submitted online visa applications or were interviewed for US visas on or after June 9, 2015, may experience US visa issuance delays. These problems are also delaying US passport applications accepted overseas on or after May 26, 2015. more »