Kirberger PC: a boutique law firm providing US visa and immigration services since 1998.
RSS
Follow @kirberger
July 2015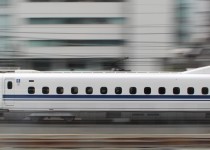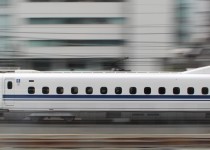 UPDATE: USCIS will resume premium processing on petitions for H1B extension on July 13, 2015. H1B extension premium processing has been suspended since the beginning of  summer 2015.
On May 26, 2015, USCIS began a temporary suspension of H1B extension premium processing until July 27, 2015. During this period, USCIS did not accept Form I-907, Request for Premium Processing for Form I-129, Petition for a Nonimmigrant Worker, requesting an extension of stay for an H1B nonimmigrant. However, USCIS did continue H1B Extension premium processing of petitions filed with Form I-907 premium requests prior to May 26, 2015.