Kirberger PC: a boutique law firm providing US visa and immigration services since 1998.
RSS
Follow @kirberger
About Us
KIRBERGER PC is a New York City based boutique law firm that has provided US immigration and visa services since 1998.
We represent businesses and organizations of various sizes, as well as entertainers, artists, investors, scientists, entrepreneurs and individuals within corporations and other organizations. Although we work with many distinguished individuals and organizations, we remain accessible to a diverse range of clientele.
Scope of Work
Our expertise covers most temporary visa and green card categories, including:
H-1B visa;
PERM labor certification;
E-2 investor visa;
O-1 for artists and individuals with extraordinary ability;
L-1 visa for intracompany transferees;
E-3 visa for Australian nationals;
J-1 visa for exchange visitors;
TN NAFTA classification for Canadian and Mexican nationals;
Extraordinary ability green card (EB1);
Multinational executive or manager green card (EB1);
Outstanding professor researcher green card (EB1);
National interest waiver (NIW) green card (EB2);
Family green card categories.
Philosophy and Process
Before working with prospective clients, we carefully consider a range of immigration options to ensure that we can help them achieve their goals, whether those include obtaining a work visa, sponsoring a spouse or immediate relative for a green card, or creating a start-up business in the United States. Our low turnover enables us to provide a level of service and responsiveness unavailable at other firms. This is critical, as it allows clients to maintain confidence and peace of mind as they make their way through an often frustrating and unpredictable process.
Immigration practice can change suddenly and often. Our 18 years of experience focused solely on US immigration equips us to see possibilities and to steer clients through a challenging regulatory environment. With transparency and precision, we fully explain your options and the processes you will encounter when you apply for your US visa, permanent resident status or naturalization.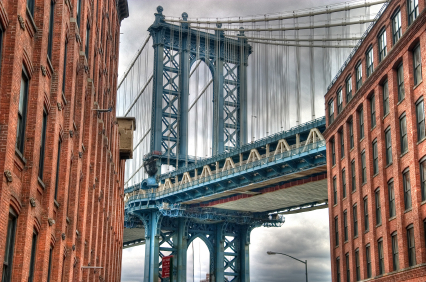 Elizabeth Kirberger, Principal
Elizabeth was admitted to the New York Bar in 1991. She is a member of the American Immigration Lawyers Association (AILA) and in addition to US immigration, she has advised a range of international organizations, NGO's and companies on health, human rights, public affairs and resource development. Her work has appeared in the Harvard Journal of Health & Human Rights and the American Journal of Public Health; she has also published reports on health and human rights for the World Health Organization and the United Nations. Elizabeth has a JD from Georgetown University Law Center (1990), an MPH from Columbia University (1997) and a BA in Literature and Philosophy from Wheaton College (1987).