Kirberger PC: a boutique law firm providing US visa and immigration services since 1998.
RSS
Follow @kirberger
News
EB-2 Priority Dates to Retrogress: India, China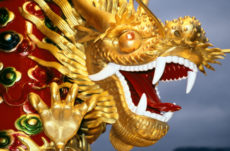 EB-2 priority dates for India and China are likely to retrogress in the May or June 2012 Visa Bulletin, according to Charles Oppenheim, Chief of the US Department of State's Visa Control and Reporting Division, which oversees visa priority dates. So, those with EB-2 priority dates that are current in the April 2012 Visa Bulletin should file the I-485 (the final stage of the green card process) as soon as possible to ensure acceptance before this probable retrogression.