Kirberger PC: a boutique law firm providing US visa and immigration services since 1998.
RSS
Follow @kirberger
Info
USCIS Field Office Processing Times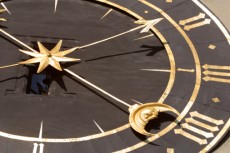 Local USCIS field office processing times for applications pending at field offices throughout the United States (as opposed to the five Regional Service Centers).
Such applications might include the I-485 application to adjust status to permanent residence, the N-400 Application for Naturalization (US Citizenship application), or the N-600 Application for Certification of US Citizenship.
For Local USCIS Field Office Processing Times, see drop-down menu at bottom of page.