Kirberger PC: a boutique law firm providing US visa and immigration services since 1998.
RSS
Follow @kirberger
EB-2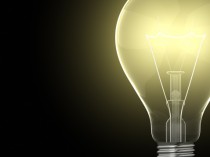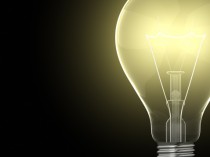 Below is a FAQ on one entrepreneur visa option, the Employment Based Second Preference (EB2) Immigrant Visa category known as the National Interest Waiver (NIW). USCIS has stated that it is broadening its interpretations of the National Interest Waiver to accommodate entrepreneurs who want to build businesses and create jobs in the US, since entrepreneur visa options are often limited for a variety of reasons. more »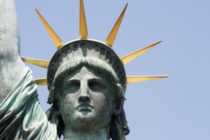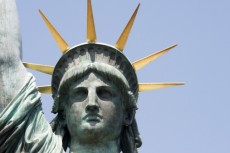 The National Interest Waiver (NIW) green card may be an option for members of the professions holding an advanced degree or its equivalent, or individuals with Exceptional Ability in the Sciences, Arts or Business who can show that their work is in the national interest.
On December 27, 2016, the Administrative Appeals Office (AAO) of USCIS set forth a new framework for assessment of the merits of a National Interest Waiver (NIW) petition.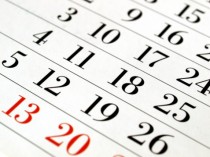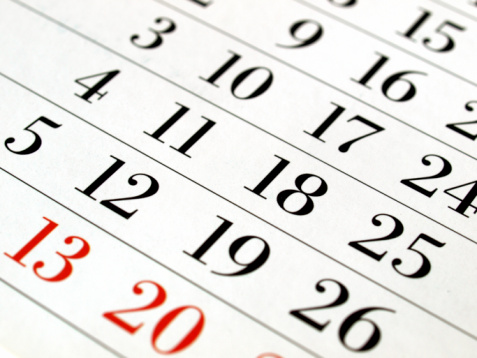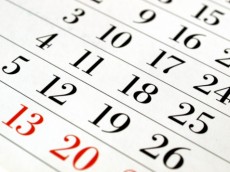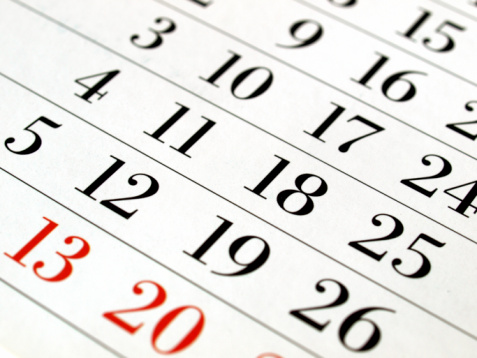 The information below from the JULY 2017 Visa Bulletin summarizes "Application Final Action Dates" (consistent with prior Visa Bulletins) and "Dates for Filing Applications" indicating when immigrant visa applicants should be notified to assemble and submit required documentation to the National Visa Center with regard to Employment-Based Priority Dates (FB). more »