Kirberger PC: a boutique law firm providing US visa and immigration services since 1998.
RSS
Follow @kirberger
US Immigration Services
Kirberger PC provides US immigration and US visa services to individuals, companies, and other organizations and institutions. We accept employment-based, family-based and investor-based immigration cases.
Employment-Based Temporary Visa Categories (Nonimmigrant)
H-1B visa for professionals;
O-1 visa for individuals who can demonstrate extraordinary ability in the fields of business, education, science, athletics, the arts, or motion pictures (film) and television;
E-2 visa for investors and E-1 visa for traders from nationals of countries that have a qualifying treaty with the US;
L-1 visa for intracompany transferees;
E-3 visa for Australian professionals;
H-1B1 visa for professionals from Chile or Singapore;
J-1 visa for Exchange Visitors;
TN NAFTA temporary work permits for certain Canadian and Mexican professionals.
Employment-Based Green Card Categories (Immigrant or Lawful Permanent Resident)
PERM labor certification green card petitions;
EB-1 extraordinary ability green card petitions;
EB-1 outstanding professor or researcher;
EB-1 multinational executive or manager; and,
National interest waiver (NIW) petitions related to obtaining US permanent residence (also known as the green card).
Family-Based Visas and Green Cards
Marriage to US citizen or Lawful Permanent Resident (LPR or green card holder);
Sponsorship of other immediate relative (qualified parents, children and siblings);
K visa US citizen fiance(e) and US citizen spouse petitions (K visa).
Please note that we do not provide immigration services or information for countries other than the United States. We do not provide asylum, refugee, cancellation of removal, deportation, or litigation services or information, or any information or services related to these issues.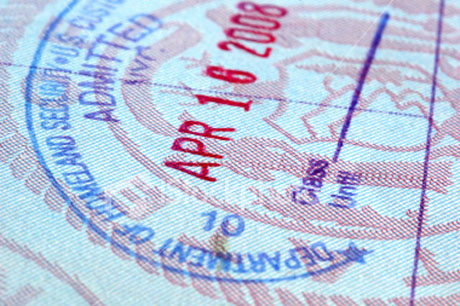 US Immigration Consultations
To schedule a US immigration consultation, please
contact
us via email, or call us at (718) 222-3610. We accept major credit cards.