Kirberger PC: a boutique law firm providing US visa and immigration services since 1998.
RSS
Follow @kirberger
EAD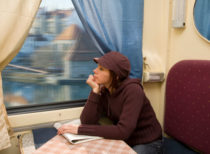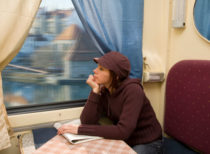 Effective May 26, 2015, USCIS will begin accepting applications for H-4 employment authorization (EAD) from certain H-4 dependent spouses of H-1B workers who are currently seeking employment-based lawful permanent resident (LPR) status in the US. more »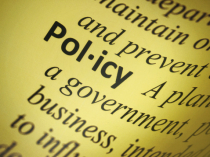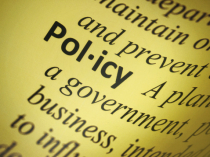 President Obama announced to the nation US Immigration Executive Action on November 20, 2014. Prior to that time, the President requested US Department of Homeland Security (DHS) Secretary Johnson and Attorney General Eric Holder to undertake a rigorous and inclusive review to inform recommendations on reforming the US immigration system through executive action.