Kirberger PC: a boutique law firm providing US visa and immigration services since 1998.
RSS
Follow @kirberger
News
US Embassy London Extended Hours Summer 2012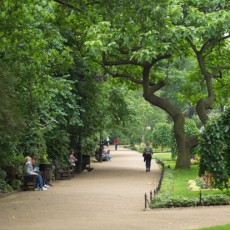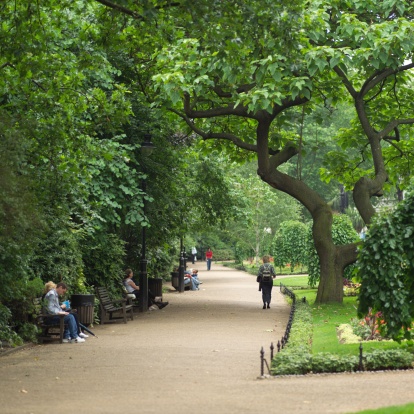 The US Embassy London has announced that due to the increased activity in central London and congestion on public transport systems during the 2012 Olympic Games, the US Embassy London will have extended hours of service from Friday, July 27, 2012, through Tuesday, August 14, 2012.
Public hours will be from 7:30am until 7:00pm Monday through Friday. Appointments are required for routine services such as US passports or birth registration services. US citizens needing emergency assistance, including for a lost or stolen passport, should call the main US Embassy London number 0207-499-9000 and ask to speak with the American Citizens Services (ACS) section. Please see the US Embassy London website for further information.
We encourage US citizens living or traveling abroad to enroll in the US Department of State's Smart Traveler Enrollment Program (STEP) on the STEP website. By enrolling, US citizens make it easier for the US Embassy or US Consulate to contact them in case of emergency.
US citizens without Internet access may register directly with the appropriate US Embassy or US Consulate.
In addition, US citizens traveling abroad should regularly monitor the US Department of State's Bureau of Consular Affairs website, where the current Worldwide Caution, Travel Warnings, Travel Alerts, and Country Specific Information can be found. The US Embassy London also encourages US citizens to review "A Safe Trip Abroad," which includes valuable security information for those both living and traveling abroad.
Follow the US Embassy London on Twitter and the Bureau of Consular Affairs page on Facebook as well. You can also download the US Department of State's free Smart Traveler iPhone App to have travel information at your fingertips. In addition to information on the Internet, travelers may obtain the latest information on security conditions by calling 1-888-407-4747 toll-free in the United States and Canada, or outside the United States and Canada on a regular toll line at 1-202-501-4444. These numbers are available from 8:00 am to 8:00 pm Eastern Time, Monday through Friday (except US federal holidays).